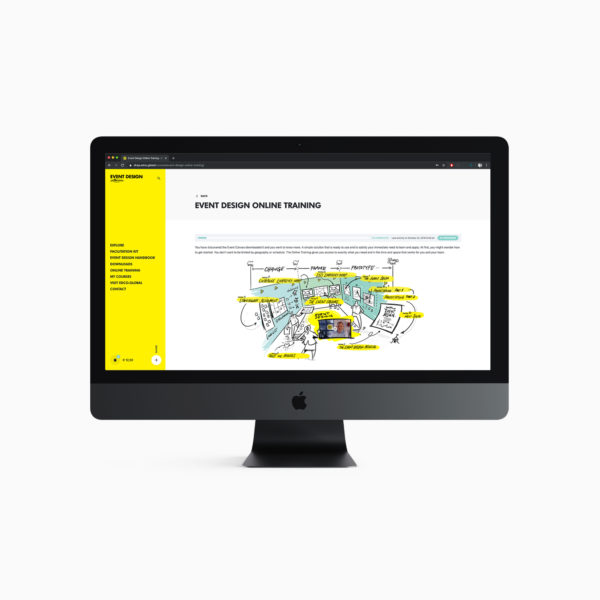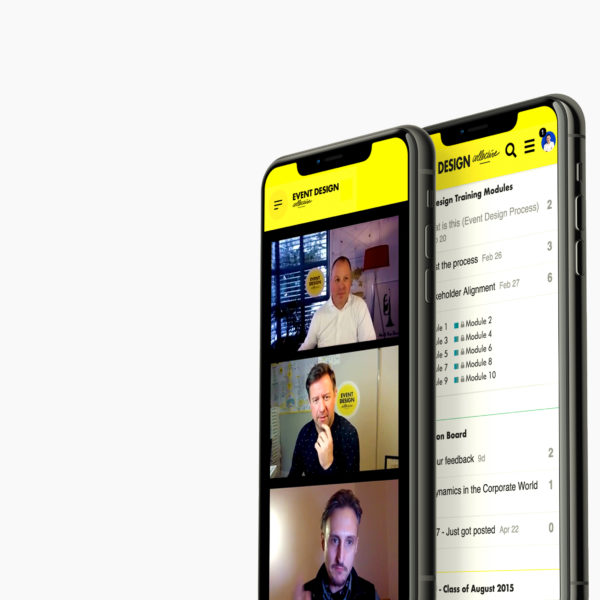 In stock
Two month access to Online Training Platform
$27,20 Excl. applicable VAT
Hello and congratulations on having completed your EDC Level 2 program. As we promised,…

DISCOUNTED WHEN BUNDLED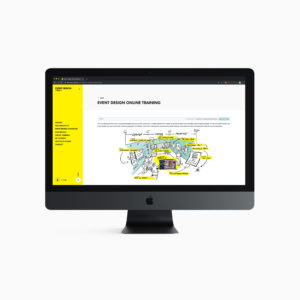 This item: Two month access to Online Training Platform
$27,20 Excl. applicable VAT
$27,20 Excl. applicable VAT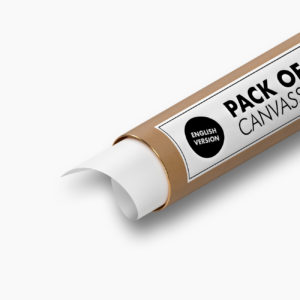 1 ×
English - Pack of all canvasses
This is a set of 5 large PDF files (Stakeholder Alignment Canvas, Empathy Map, Event CanvasTM, Event Delta Canvas and Prototyping Arena).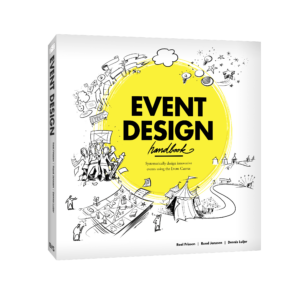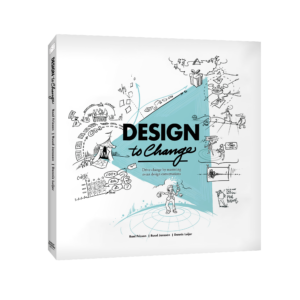 1 ×
Design to Change
DESIGN to CHANGE – Elevating your abilities to look & act beyond the now. Purchase the hard copy book and get instant access to a eBook in pdf format and the audiobook, narration by Anthony Vade.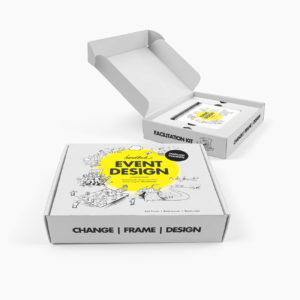 1 ×
2020 English EVENT DESIGN FACILITATION KIT ℠
A practical kit that enables you to simulate events. The Event Design Facilitation Kit℠ will enable you, as a team to go through the event design process using the #EventCanvas. Design events consciously and systematically in this easy-to-follow process as a team. With the Event Design Facilitation kit℠ you have all the tools necessary to start designing.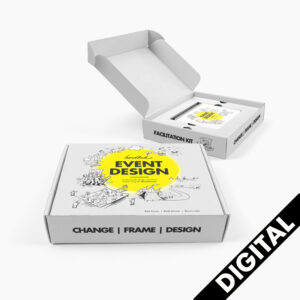 1 ×
Digital Event Design Facilitation Kit ℠
Design events consciously and systematically in this easy to follow process as a team. These documents are password protected. The password is the email you use for your purchase.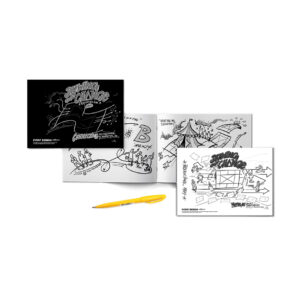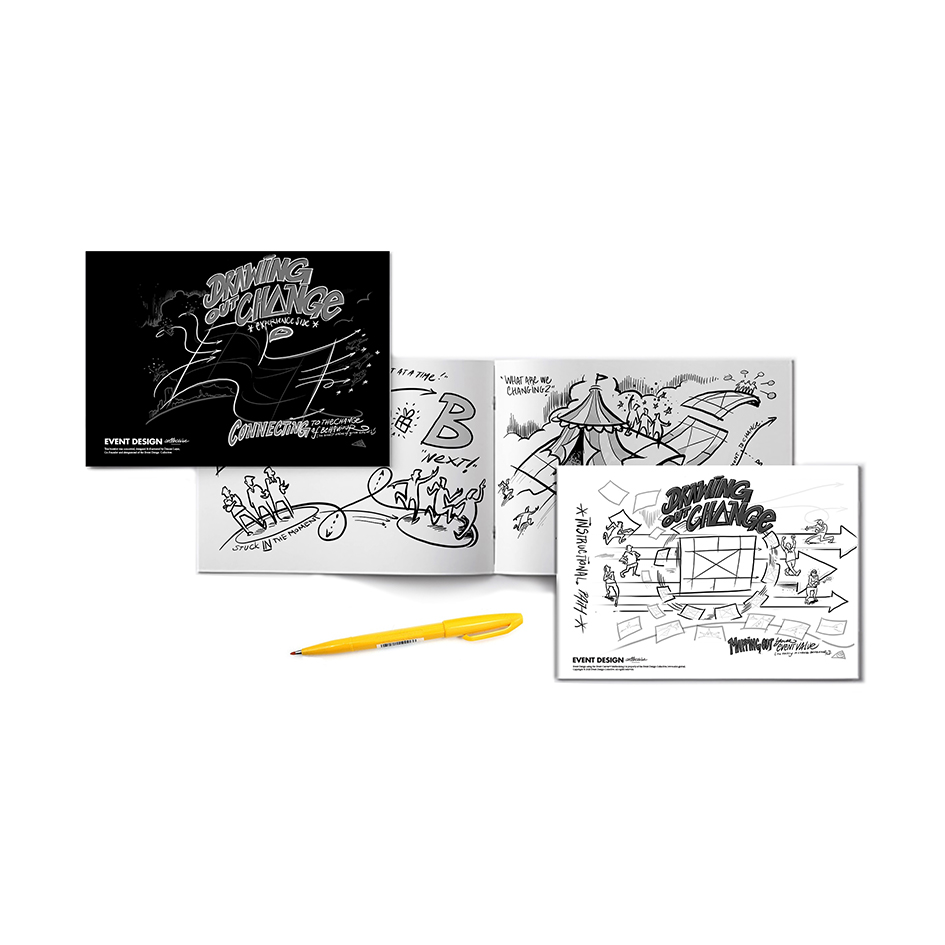 1 ×
Drawing Out Change
This book comes with a yellow Pentel Sign pen and an online course on how to color in the book; two coloring sessions with Dennis Luijer, creator of this book. So after purchase, the book will be shipped to you and you will get access to videos on the Instructional Path and the Experience side. Dennis Luijer will take you through the book from two angles and explains how you can use the yellow Pentel Sign pen (included) to make the book unique and explain Event Design using the Event Canvas methodology to your colleagues, clients, or students.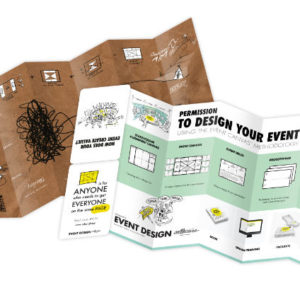 Hello and congratulations on having completed your EDC Level 2 program. As we promised, part of this program also includes 2-month access to the Online Training platform.
You will gain access to 10 pre-recorded modules you can consume at your own pace, on your device, anywhere, anytime.
We deliberately chose to keep the style informal and highly visual. You will see Certified Event Designers and other practitioners interacting with the creators of the Event Design using the Event Canvas methodology.
We trust you will enjoy the modules and we hope we get the chance to meet in person in a Level 3 EDC Event Design training. If you have any suggestions or questions, please feel free to add them in the forum section. The community is eager to meet you, help you get started, and become more and more proficient.