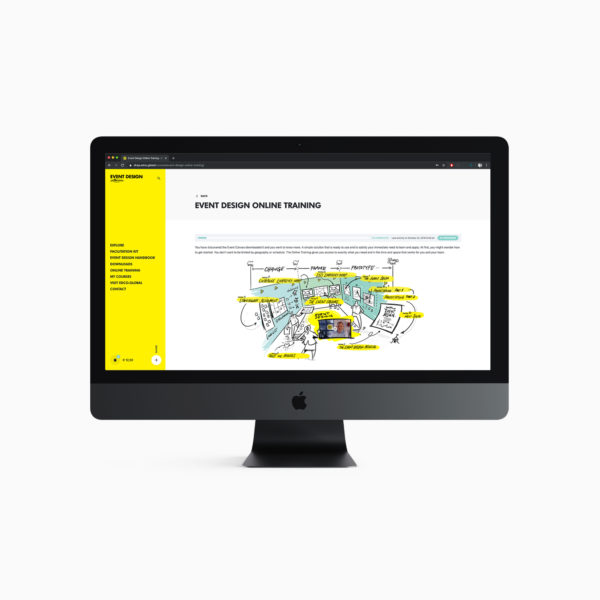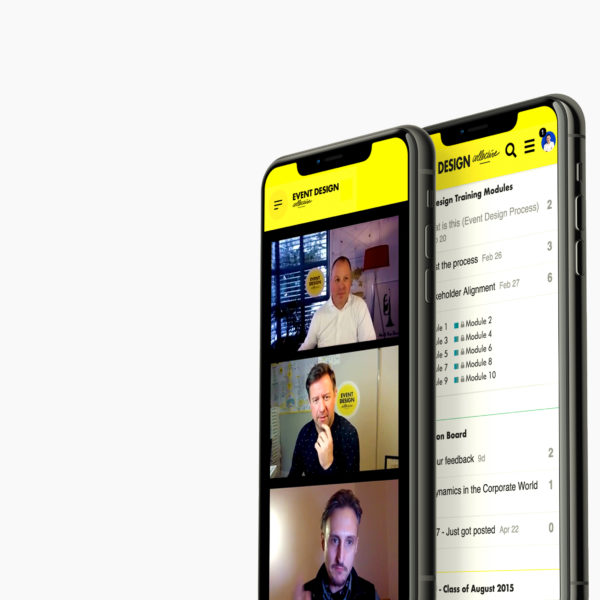 In stock
One month access to Online Training Platform
$13,58 Excl. applicable VAT / month
Hello and congratulations on having completed your EDC Level 1 program. As we promised,…
Hello and congratulations on having completed your EDC Level 1 program. As we promised, part of this program also includes 1-month access to the Online Training platform.
You will gain access to 10 pre-recorded modules you can consume at your own pace, on your device, anywhere, anytime.
We deliberately chose to keep the style informal and highly visual. You will see Certified Event Designers and other practitioners interacting with the creators of the Event Design using the Event Canvas methodology.
We trust you will enjoy the modules and we hope we get the chance to meet in person in a Level 2 or Level 3 EDC Event Design training. If you have any suggestions or questions, please feel free to add them to the forum section. The community is eager to meet you, help you get started, and become more and more proficient.