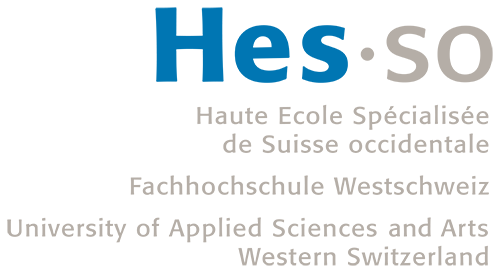 In stock
HES-SO Design To Change Course
$62,55 Excl. applicable VAT
All the tools you need to participate in your Design To Change Cohort.
We will be using various working tools whilst having face to face conversations and simulations. These tools will be useful so please visit your "My Courses" and "My Downloads" to access them.
The core topics we will be addressing include:
1. Horizons of Change
2. Perspective
3. Process or Outcome
4. Wants versus Needs
5. Putting Design on the Agenda
6. Claiming Time
We do ask you to being your phone or tablet as we will be using some online chat based conversation prompts (in online worksheets) to shape the conversations on a chapter per chapter basis.
All we ask of you is to open your mind, be attached to nothing, be curious and ready for some face to face conversations.