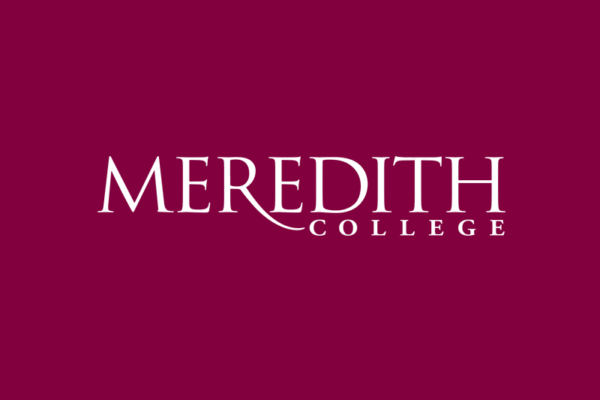 In stock
EDC YP package for Meredith College Students
$234,49
Everything you need to attend the Event Design Certificate Young Professional program at your university. Contact your professor for more information.
Package consists of:
Pick up a copy of the Event Design Handbook from the College Book Store (Pay them directly)
A digital pack of all canvasses you need for your project (30 EUR);
Stakeholder Alignment Canvas,
Empathy Map,
Event Canvas,
Event Delta and
Prototyping Arena.
Access to our on-line training platform, 10 modules of 20 minutes of content (150 EUR),
An internationally recognised Certificate of Attendance for the Event Design Certificate for Young Professionals (25 EUR).
All this for 48 EUR
Click Add to Cart order yours now.