Virtual Event
Event Canvas 90 min Taster Session (English)
October 26, 2021 @ 2:00 pm - 3:30 pm EDT
Virtual Event
$50,00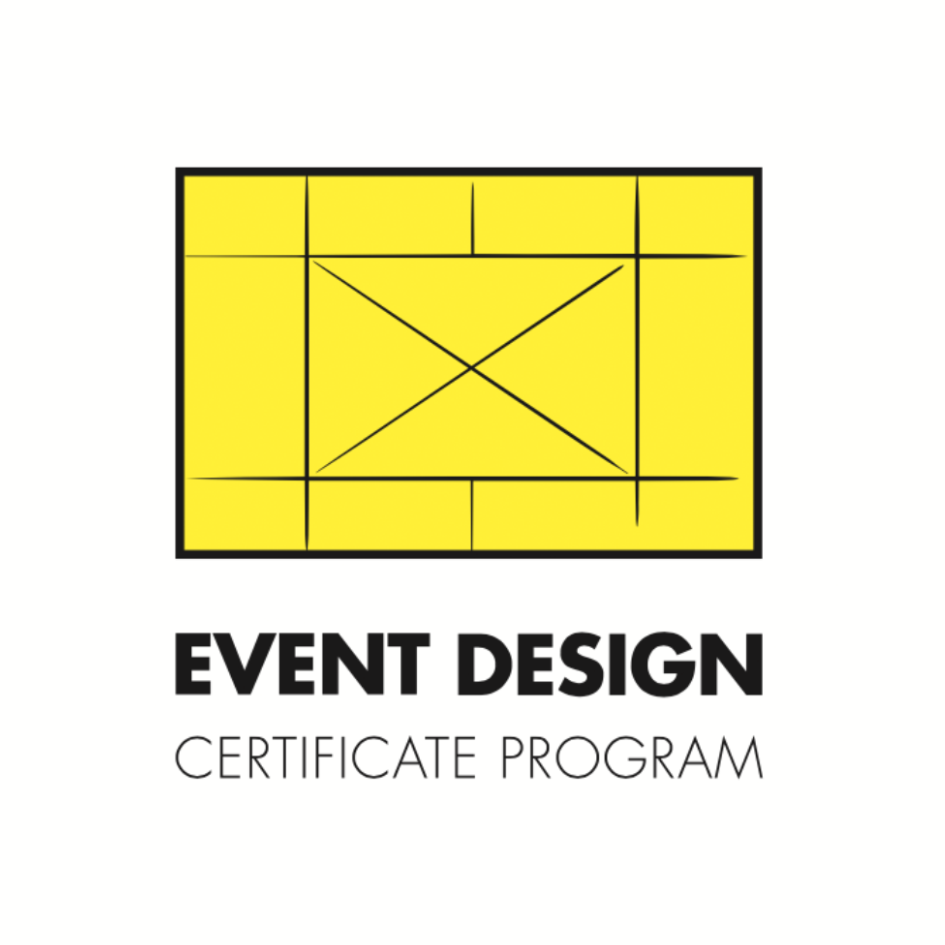 90 minute Taster Sessions as introduction to the Event Design using the #EventCanvas Methodology. 
You have heard about EventCanvas from friends in the industry.  You are curious, but want to learn more before committing to a Level 1 or Level 3 Certificate Course.
Join the team in North America for a rapid paced 60 min online overview of Event Design using the EventCanvas methodology
Followed by a 30 min AMA where all your questions can be answered.
We will be using Zoom and Mural (depending on the prototype the group chooses)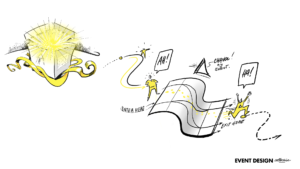 The #EventCanvas methodology provides you with answers to event design questions with a practical approach. In this interactive workshop, you will learn how to use the #Event Canvas method to develop target group-specific events that focus on generating added value for all actors involved.
The method is based on the core principles of design thinking and supports the creative process without losing sight of the return on time, resources and financial investments.
Join our tasting session to get an overview of the methodology and decide if it is right for you.
Still not sure…. Want to book time to speak with Anthony Vade, CED before you commit? CLICK HERE