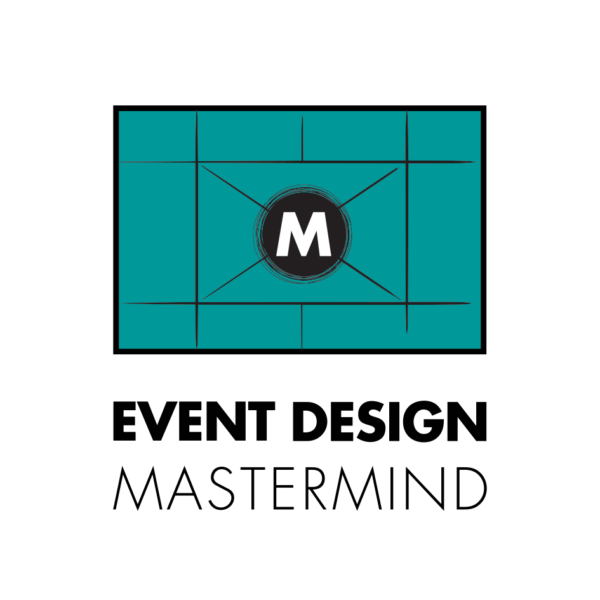 In stock
Registration for EDC Mastermind 2021 – Online
$2.149,40 Excl. applicable VAT
This is a payment portal for approved EDC Mastermind candidates only
Congratulations on being accepted to the 2021 Event Design Certificate Mastermind program.
Class sizes = for the EDC MasterMind will be kept to 25 candidates to provide for optimum learning and networking opportunities.
Trainers & Content Provider =  Paul Rulkens in collaboration with Dennis Luijer, Roel Frissen & Ruud Janssen.
Clock Hours = All successful program participants will be granted 24 continuing education clock hours in Domain G: Meeting & Event Design as defined by the Events Industry Council (EIC)
Date & Time of sessions = 18 + 19 Nov + 2 Dec 2021
Pacific Time = 07:00 – 09:00 + 10:00 – 12:00 PT
Eastern Time = 09:00 – 11:00 + 12:00 – 14:00 ET
Central European Time 16:00 -18:00  + 19:00 – 21:00 CET
Investment = The normal registration rate for the EDC MasterMind program is € 3450 (Excl VAT).
Due to the special circumstances in 2021, this edition of the EDC MasterMind will require an investment of  € 1725 (excl VAT) for first time participants.
This includes the complete enrolment in the EDC Certificate Program and 12 months of online EDC MasterMind Hot Seat sessions as well as exclusive access to the online EDC MasterMind course modules.
For alumni of the EDC MasterMind 2019 + 2020 programs a special loyalty voucher with a credit value of € 3000 Euro will be credited towards the € 3450 registration rate for the first 15 registrants who register before 1 October 2021.
The EDC MasterMind includes: the full educational program as well as :
Learning Materials of the EDC MasterMind as well as an exclusive copy of the new book which will be part of the curriculum
12 months of peer to peer EDC MasterMind Hot seat zoom coaching calls after the EDC program
Access to the Event Design Online collaboration tool to collaborate on the MasterMind Hot Seat sessions.
Access to the EDC online training community and learning platform for 12 months.
Exact details will be confirmed after your application is accepted.
If you have any questions regarding the EDC MasterMind Program please do not hesitate to contact us.