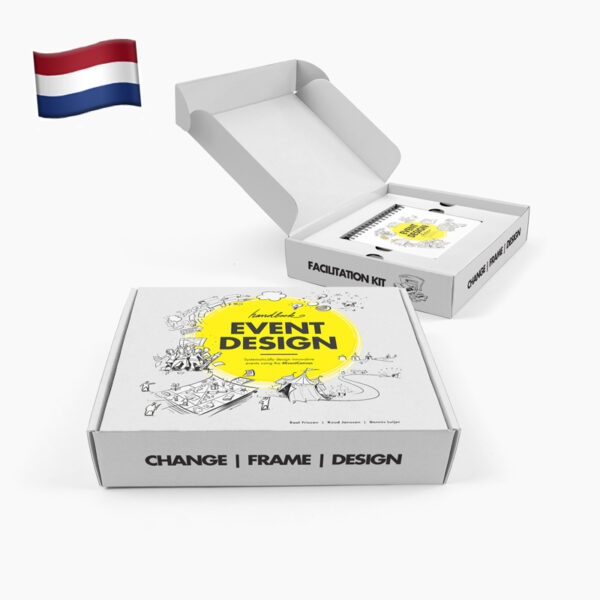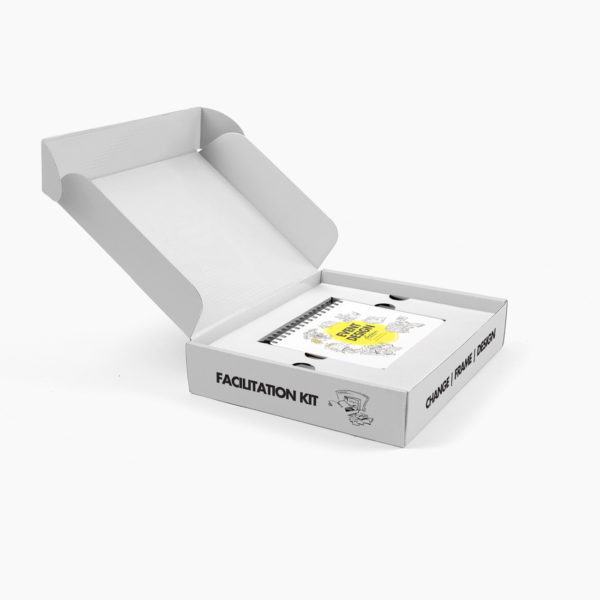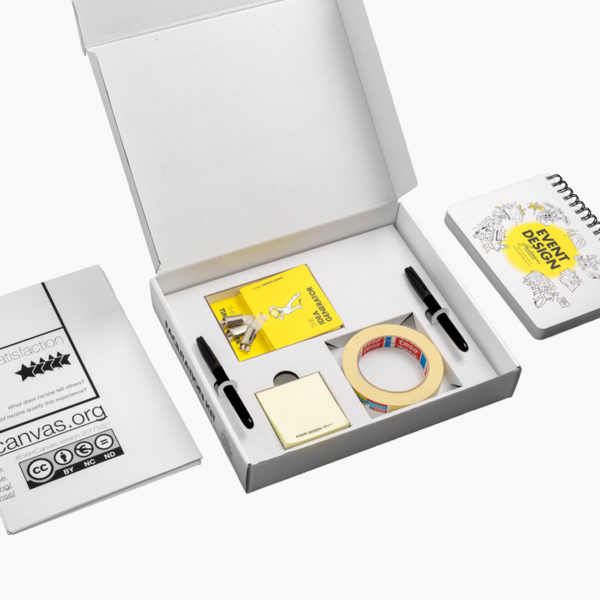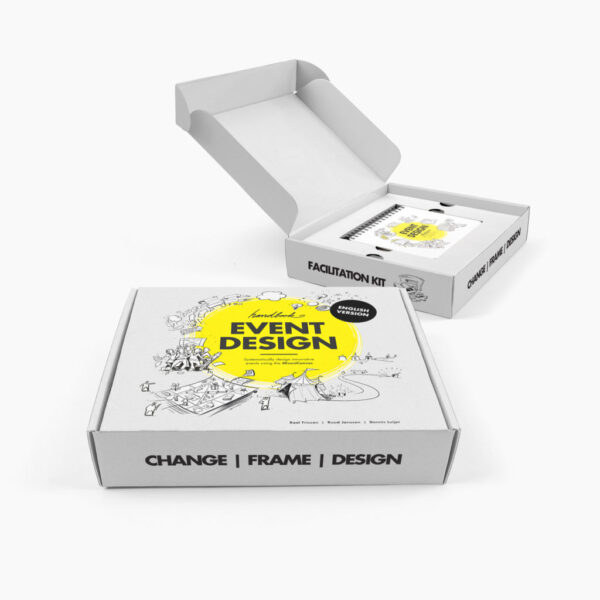 In stock
Dutch EVENT DESIGN FACILITATION KIT ℠
$235,82 Excl. applicable VAT
De Event Design Facilitation Kit℠ stelt je in staat om met een team het proces van Event Design met het Event Canvas te doorlopen. Een practische toolkit die je helpt om events te simuleren. Ontwerp events, bewust en systematisch met behulp van dit makkelijk te volgen proces, met je team. In deze kit vind je all nodige tools om te beginnen. De Event Design Facilitation Kit℠ bevat:
4 Blokjes post-its in 2 kleuren

DISCOUNTED WHEN BUNDLED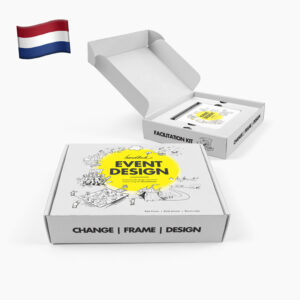 This item: Dutch EVENT DESIGN FACILITATION KIT ℠
$235,82 Excl. applicable VAT
$235,82 Excl. applicable VAT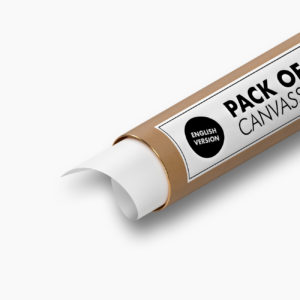 1 ×
English - Pack of all canvasses
This is a set of 5 large PDF files (Stakeholder Alignment Canvas, Empathy Map, Event CanvasTM, Event Delta Canvas and Prototyping Arena).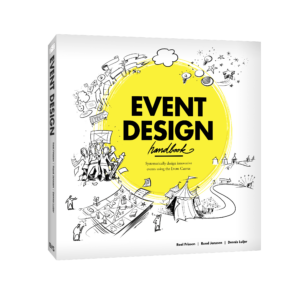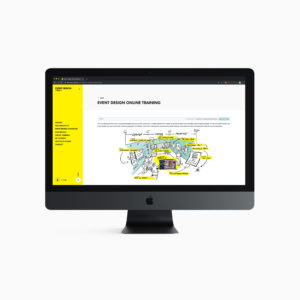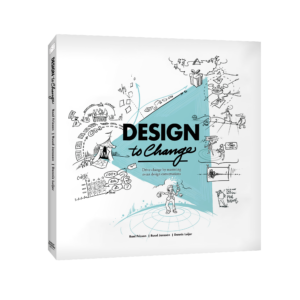 1 ×
Design to Change
DESIGN to CHANGE – Elevating your abilities to look & act beyond the now. Purchase the hard copy book and get instant access to a eBook in pdf format and the audiobook, narration by Anthony Vade.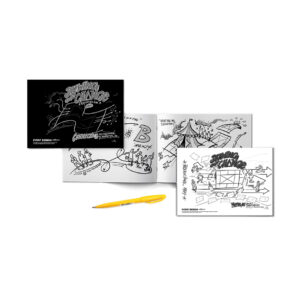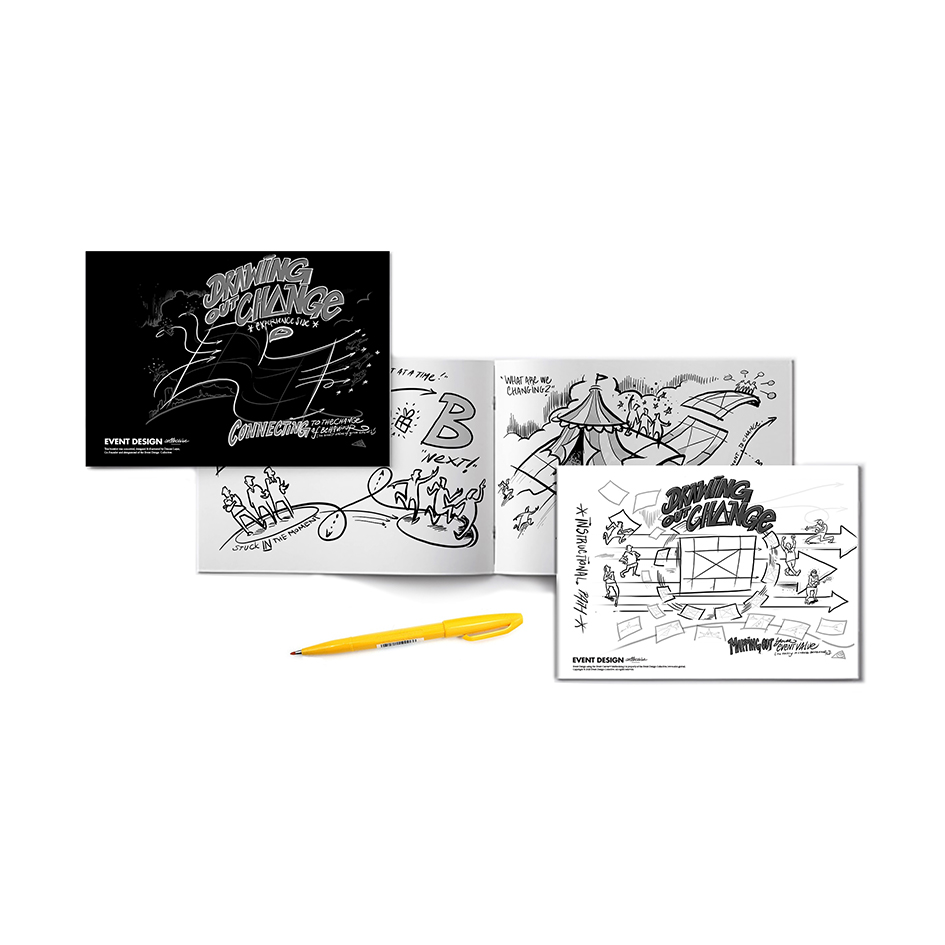 1 ×
Drawing Out Change
This book comes with a yellow Pentel Sign pen and an online course on how to color in the book; two coloring sessions with Dennis Luijer, creator of this book. So after purchase, the book will be shipped to you and you will get access to videos on the Instructional Path and the Experience side. Dennis Luijer will take you through the book from two angles and explains how you can use the yellow Pentel Sign pen (included) to make the book unique and explain Event Design using the Event Canvas methodology to your colleagues, clients, or students.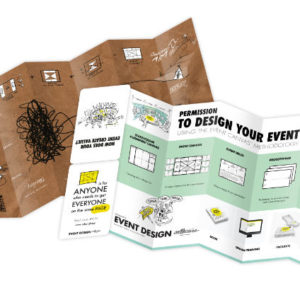 Description

Additional information
Event Design Facilitation kit℠ (Nederlandse versie) includes:
50 wire bound Event Facilitation Cards
6 Role Cards
1 Event Canvas (A0 Poster)
2 Empathy Maps (A0 Poster)
Post-it memo's
The kit includes everything to start designing your Event.
| | |
| --- | --- |
| Weight | 1813 g |
| Dimensions | 38 × 30 × 8 cm |