Event Canvas Taster Session 🇳🇱 (Online)
March 1, 2021 @ 2:00 pm - 4:00 pm CET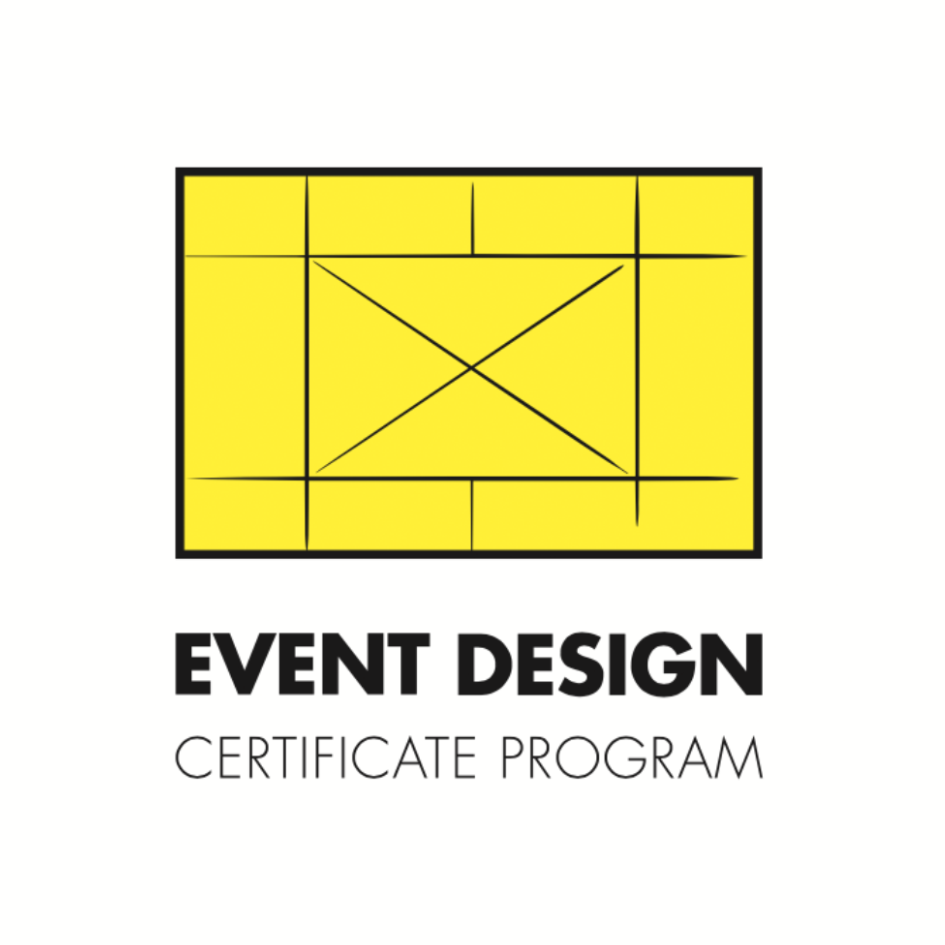 De proefsessie biedt een overzicht van de #EventCanvas-methode. Je bent je bewust van de stakeholders en het belang van het analyseren en definiëren van hun gedrag. We leren je waarom gedragsverandering de waarde van evenementen verhoogt en je ervaart hoe het is om als lid van een ontwerpteam met de #EventCanvas te werken terwijl je kennis maakt met de methode.
We will be using Zoom and Mural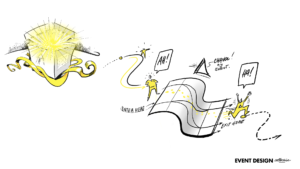 De #EventCanvas-methodologie biedt u antwoorden op vragen over evenementontwerp met een praktische benadering. In deze interactieve workshop leer je hoe je de #Event Canvas-methode gebruikt om doelgroepspecifieke evenementen te ontwikkelen die gericht zijn op het genereren van meerwaarde voor alle betrokken actoren.
De methode is gebaseerd op de kernprincipes van design thinking en ondersteunt het creatieve proces zonder het rendement op tijd, middelen en financiële investeringen uit het oog te verliezen.
Doe mee met onze proeverij om een overzicht van de methodologie te krijgen en te beslissen of deze geschikt voor u is.
Related Events