EDC Level 1 – Seattle
April 3 @ 9:00 am - 5:00 pm PDT
$595,00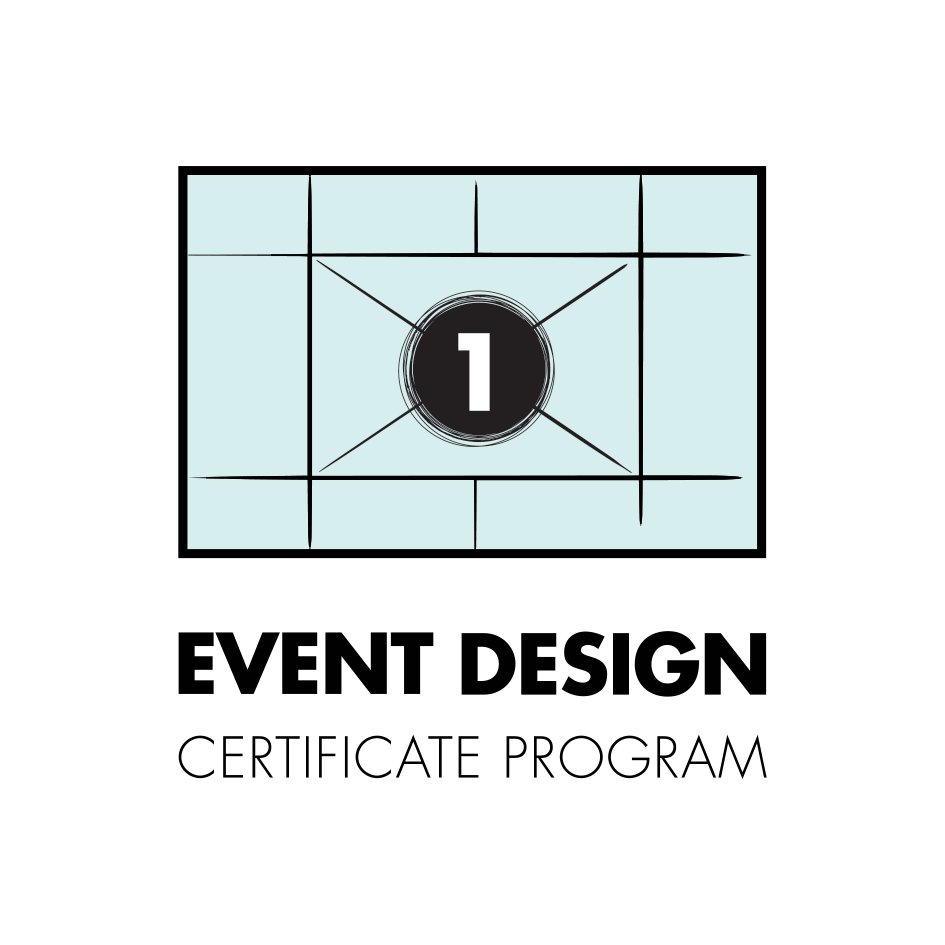 What is involved with Event Design using the EventCanvas Methodology and the EDC Program you ask?
Are you familiar with the saying,  "The bait has to taste good to the fish, not to the fisherman"?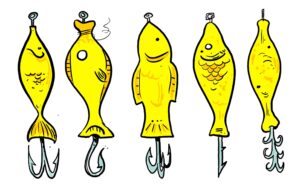 In the event industry, this means various stakeholders ultimately decide on the success or failure of your event. The personal taste of the planner designing and executing the event ultimately doesn't guarantee success.
Now you might ask yourself:  How do I design an event specifically for my stakeholders?
Is there a process that is practical, generates innovative ideas, takes the decision-makers goals into account, and at the same time proves the value-creation potential of an event?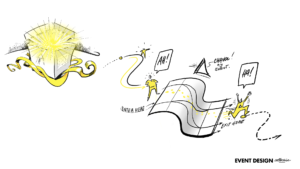 The Event Canvas™ Methodology provides you with answers to these and other questions with a practical approach. In this interactive workshop, you will learn how to use the #EventCanvas to develop target group-specific events that focus on generating added value for all involved.
The method is based on the core principles of design thinking and supports the creative process without losing sight of the return on time, resources and financial investments.
Join our Level 1 Certificate course to learn how to apply this methodology and join the community of change-makers embracing the process and contributing to the intentional design movement.
THE PROGRAM
Experience being in an event design team. Apply the Event Design using the Event Canvas™ Methodology on a case study. Explore Empathy Mapping. Identify the CHANGE of behavior per stakeholder. Then FRAME the event design challenge by locking in all the design constraints. Articulate the change required and then prototype various event designs. Come full circle as a team having applied the Event Design using the Event Canvas methodology with 6 roles and the Facilitation Kit.
YOU WILL LEARN TO
Apply the Empathy Map, Event Canvas, and Event Delta to analyze stakeholder behavior as a design team member
Prototype Event Designs to articulate the narrative of the event design
Be able to articulate the purpose of Event Design using the Event Canvas™ Methodology to demonstrate the value of an event

SESSION TIMES:
9:00-12:00: Welcome and Overview
12:00-12:30 Lunch
12:30-4:00 Design Sprints
4:00-5:00 Team Presentations with Q&A
Devon Montgomery Pasha, CMP, CED
Director United States, Event Design Collective
Devon Montgomery Pasha, CMP, CED is a passionate events professional with over 20 years in the industry.  She currently serves as the Director of North America for the Event Design Collective, specializing in event design education and training in the United States and Canada. A believer in purposeful and mission-driven events, Devon leverages design thinking and empathy-driven systems to design events that maximize impact.
Want to book time to speak with Devon M. Pasha, CMP, CED before you commit?
Want to learn about the different levels in the program?
Want to watch testimonials from previous participants?
Related Events