EDC Level 1 at IMEX Frankfurt 🇺🇸 (English)
May 22 @ 11:00 am - 6:00 pm EDT
Free – $595,00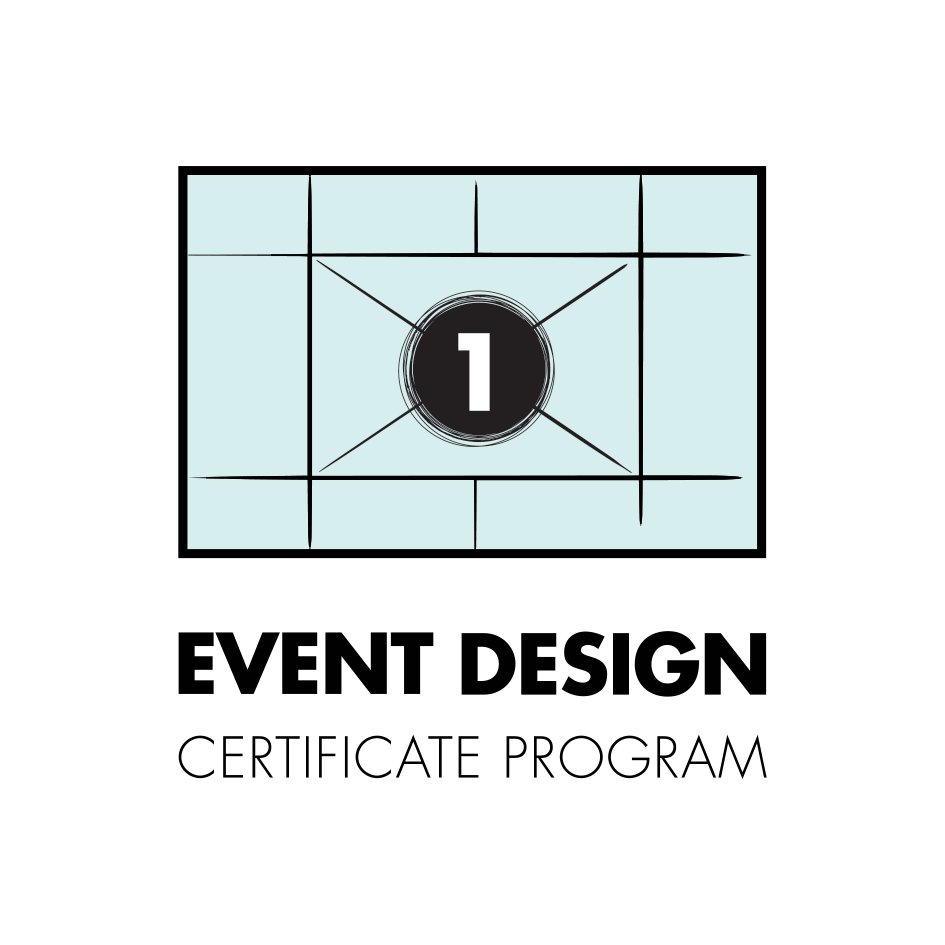 Explore and Discover Event Design using the #EventCanvas methodology – Event Design Certificate program Level 1
You might be familiar with the saying,  "The bait has to taste good to the fish, not to the angler."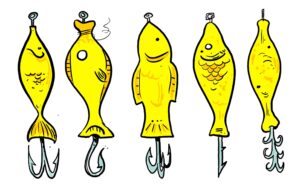 In the event industry, this means various stakeholders ultimately decide on the success or failure of your event. The personal taste of the planner designing and executing the event ultimately doesn't guarantee success. Don't get us wrong, your taste and style are a huge asset, but it is not enough in our new digitally transformed world.
Now you might ask yourself:  What can an event design process look like?
Can we apply a process that is practical, generates innovative ideas, takes the decision-maker's goals into account, and at the same time proves the value creation potential of an event?
The #Event Canvas method provides you with answers to these and other questions with a practical approach. In this interactive workshop, you will learn how to use the #Event Canvas method to develop target group-specific events that focus on generating added value for all actors involved.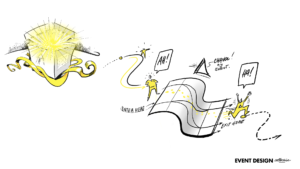 The method is based on the core principles of design thinking and supports the creative process without losing sight of the return on time, resources, and financial investments.
Join our Level 1 Certificate course to learn how to apply this methodology and join the community of change-makers embracing the process and contributing to the intentional design movement.
WATCH LAST YEAR'S EDITION
THE PROGRAM
Experience being in an event design team. Apply the Event Design using the Event Canvas™ Methodology to a case study. Explore Empathy Mapping. Identify the CHANGE of behavior per stakeholder. Then FRAME the event design challenge by locking in all the design constraints. Articulate the change required and then prototype various event designs. Come full circle as a team having applied the Event Design using the Event Canvas methodology with 6 roles and the Facilitation Kit.
YOU WILL LEARN TO
• Apply the Empathy Map, Event Canvas, and Event Delta to analyse stakeholder behavior as a design team member
• Prototype Event Designs to articulate the narrative of the event design
• Be able to articulate the purpose of Event Design using the Event Canvas™ Methodology to demonstrate the value of an event
SESSION TIME
This 7-hour session will be exclusively available to a limited number of pre-registered participants who are expected to complete all sessions which will be held in Frankfurt on Monday 30 May 2022 from 11:00 AM to 6:00 PM.
VENUE
Room Matrix 01, Frankfurt Marriott Hotel, Hamburger Allee 2, 60486 Frankfurt am Main, Germany
IMPORTANT INFORMATION
Apply now for a place in the Event Design Certificate Level 1 program. A 7-hour program (normally $595) but can now be taken for free as part of The Hague and Partners and Postillion Hotels support. Places are limited so apply now and make the most of your time in Frankfurt.
Successful participants will be granted a certificate of attendance for the Event Design Certificate Level 1 along with 7 Continuing Education clock hours in domain G: Meeting & Event Design as defined by the Events Industry Council EIC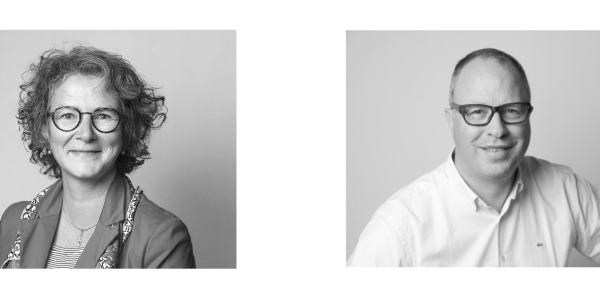 Trainers = Ingrid Rip, CED & Ruud Janssen, CMM, DES – Event Design Collective
Please Note: 
Registrants should make plans to attend the full session rather than its component sections (no new entries are possible once the session has started). Only those participating in all components will receive the EDC Level 1 of Mastery Certificate of Participation.
Also, separate registration is required to participate in this session; please select this workshop during your registration process. If you have already registered for IMEX and want to add this EDC Level 1 program to your schedule, please visit the separate registration portal to do so.
For invited guests, there is no additional cost to register for this session as The Hague and Partners and Postillion Hotels support your participation (normally EUR 595 excl VAT per seat). We do ask that once registered please be respectful of this commitment. If for any reason you are unable to attend the full session please be conscious that others on the waitlist may be waiting for your seat if you fail to cancel your registration commitment.
INTERESTED?
Please apply for a scholarship and we'll get in touch with you at our earliest convenience.
This program is supported by Postillion Hotels and The Hague and Partners: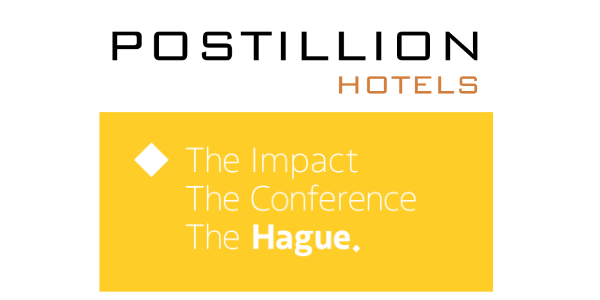 Related Events