Virtual Event
CED Monthly Huddles 🌐
October 1, 2021 @ 11:00 am EDT
Virtual Event
Free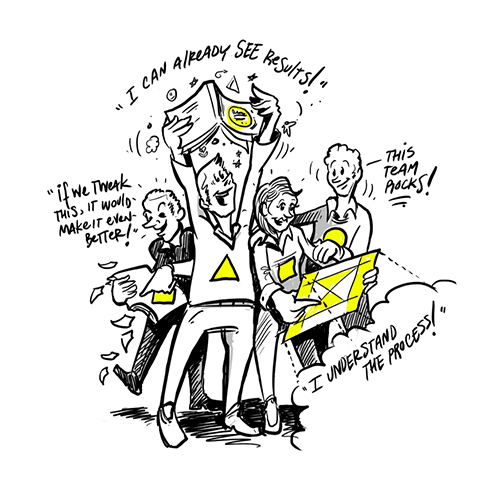 Every first Friday of the Month the community of CED-Certified Event Designers get together.
There is no set agenda, just good conversations and exchanges between like minded Event Designers.
Join us and meet your CED peers.
Will we see you there?
Please sign up for our free monthly huddle events and join us on the First Friday of the Month.
If you are already a member of our Toolstore and Event Calendar you can log in and register for these CED'er Huddles using your existing user settings.
If you have not purchased any items from our Toolstore or Event Calendar please purchase a free ticket and provide your details to sign up.
---
Important Information:
You will receive a Calendar invite within 24hr of signing up.  If you do not receive it please email: anthony@edco.global