DO YOU:

- want to take the next step to in designing innovative events that matter?
- need to know what's next in applying Design Thinking in Event Design?
- want to boost your career?
- want be equipped for serious C-level innovation conversations with your stakeholders?
- need a brain spa with a proven path to ensure you are at the pinnacle of your profession?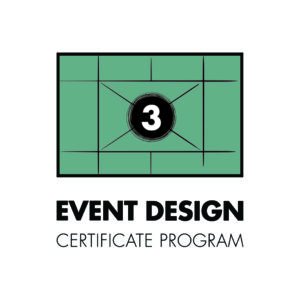 The Event Design Certificate Program is an immersive 3 day training course + 6 month coaching. At the program you learn how to apply design thinking with the #EventCanvas, facilitate your team through the process and articulate the way your event creates value strategically or just approach events in a different way. Analysing stakes, design and prototype with like minded peers using the #EventCanvas as a visual language for events.
HERE'S A 90 SECOND TRAILER FOR YOU:
Learning Objectives

After completion of the EDC Program you will:
- have learned about and applied a practical visual language and innovation process to describe, challenge, and design high stakes events.
- have the ability to analyse and use powerful examples of event design, ranging from Fortune 500 corporations, membership based organisations and NGO's and Governments .
- have tackled a core challenge of every organisation—enabling teams to design and create compelling events that participants want to attend and that create valued behaviour change for stakeholders.
- have a sound understanding of the skills required to have the strategic conversation at the most senior levels and identified the next steps in skills development to be able to have these conversations with confidence.
- be part of a distinguished class of Certified Event Designer who have the CED designation and form a strong alumni community of Event Design Thought Leaders across the globe.

WHAT DOES THE PROGRAM INCLUDE?

The Event Design Certificate Program EDC Level 3 of Mastery to become a CED – Certified Event Designer includes:
- the full EDC educational program and
- refreshments and lunch during the program and course materials, such as pens and post-its, and canvasses (for in-person participants only)
- 6 months of coaching after the EDC program as well as
- access to the Event Design Online collaboration tool to complete your Event Design Project.
- a copy of the Event Design handbook and a (digital) Event Design facilitation kit (for live online participants only)
- access to the EDC online training community and learning platform for 6 months.
For onsite programs, travel and hotel accommodations are to be booked by the participants individually.
Details on the program

Class sizes = for the Certificate in Event Design Program there is a minimum of 8 participants and the maximum will be kept to 25 candidates to provide for optimum learning and networking opportunities. (EDC Programs typically sell out weeks ahead so we recommend to register well ahead of time)
Trainers & Content Provider = Event Design Collective GmbH
Venue, Registration and/or Logistics Partner = Event Design Collective in partnership with San Diego State University / University of Amsterdam / Stockton University
Distribution & Marketing Partner = MPI Meeting Professionals International
Prerequisites = there are no pre-requisites to participate in this stand-alone EDC program.
Clock Hours = All successful program participants will be granted 24 continuing education clock hours in Domain G: Meeting & Event Design as defined by the Events Industry Council (EIC)
Time of Collaborative Training Sessions = 2 hour block + 1 hour break + 2 hour block + 1 hour break + 1 hour block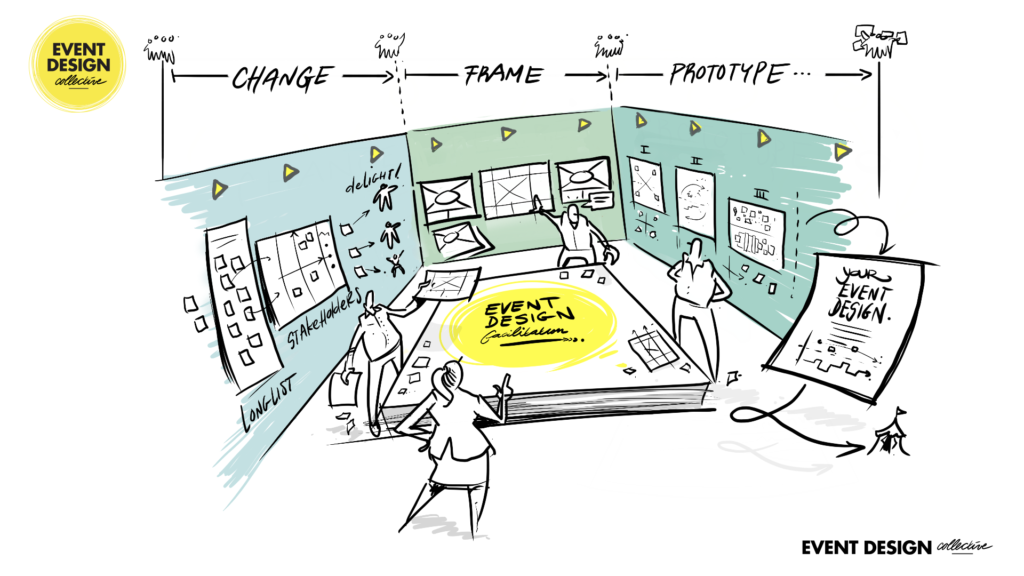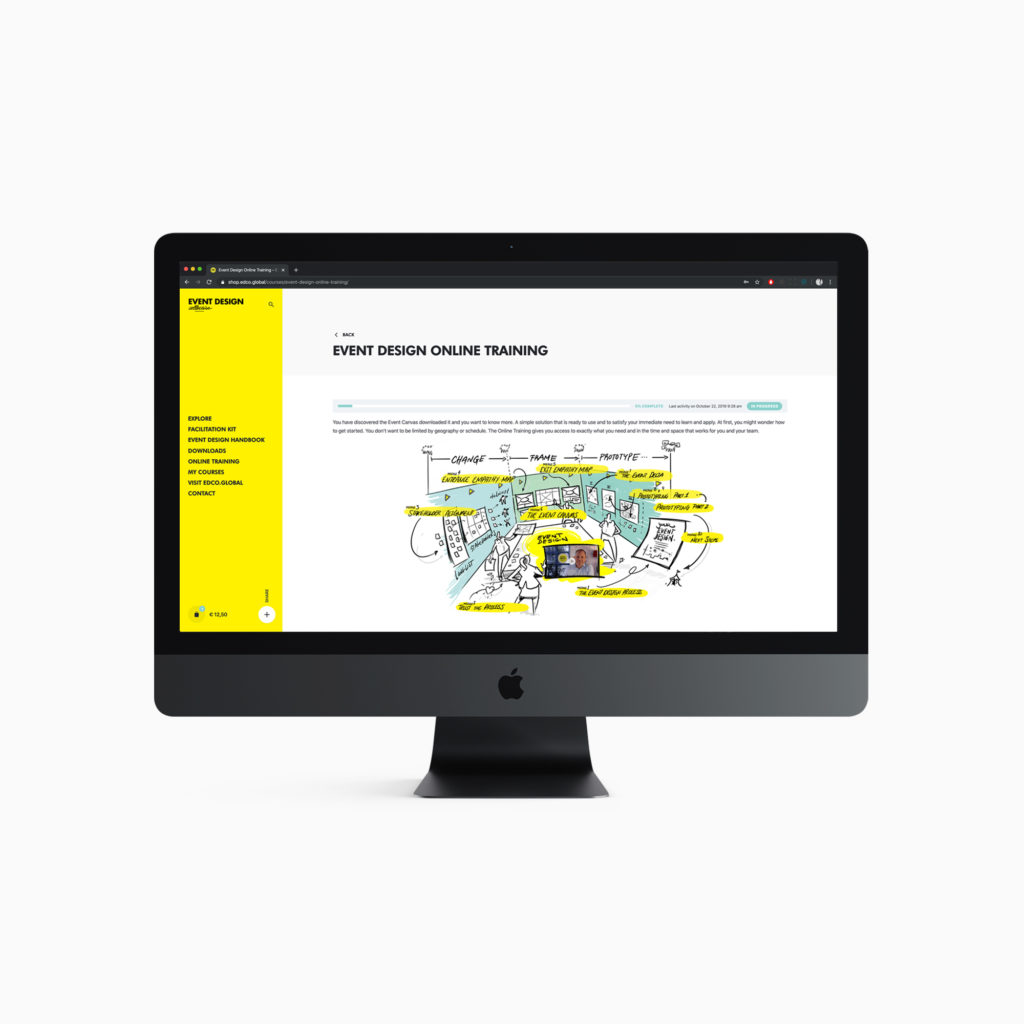 AND MORE

Duration = 24 hours (equivalent to 3 training days)
Investment = The Event Design Certificate Program investment includes the complete enrolment in the EDC Certificate Program and 6 months of coaching until completion of the Event Design project.
The EDC registration fee for 2021 is € 2750 and details are mentioned in the registration system.
MPI Meeting Professionals International members can claim a unique discount at the time of registration with proof of current membership. Your membership number will be used to validate your discount.
IN-PERSON or LIVE ONLINE

In-person and Live online are two different experiences, each with their own benefits, equally immersive and equally geared towards Event Design facilitation and leadership. In other words, two Experience Journeys, same great learning
SEE WHAT YOU CAN ACHIEVE
Here's the story of Miranda van Bruck, CED, told by Ruud Janssen. He speaks about the project she brought to the Event Design Certificate program in Amsterdam and which was brought to life a year later.


THE NUMBERS SPEAK FOR THEMSELVES:
0
CERTIFIED EVENT DESIGNERS
0
IN THE PROCESS OF BECOMING CED
0
NPS SCORE (5 YEAR AVERAGE)
Here's what previous participants say: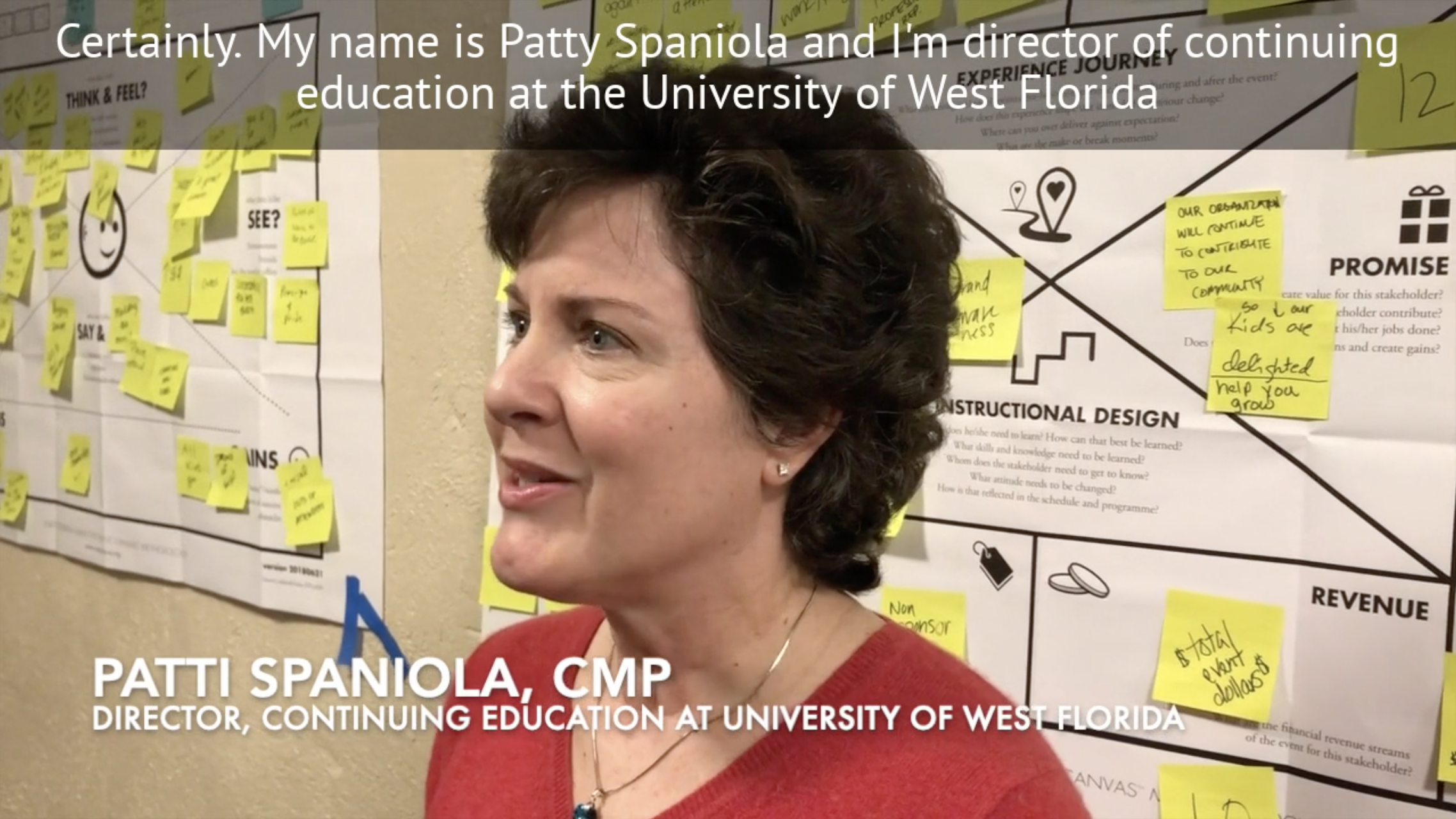 TESTIMONIAL BY PATTI SPANIOLA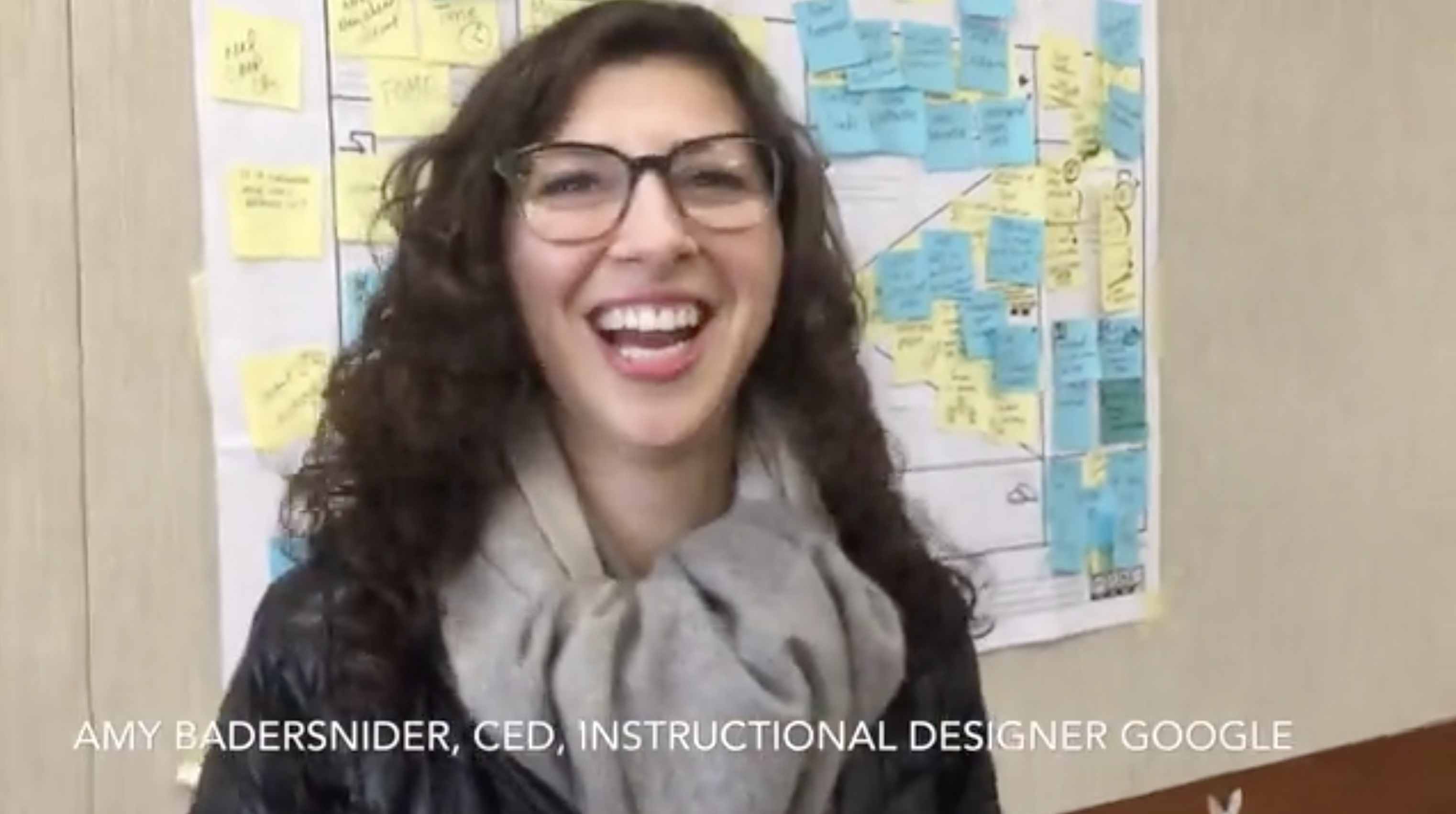 TESTIMONIAL BY AMY BADERSNIDER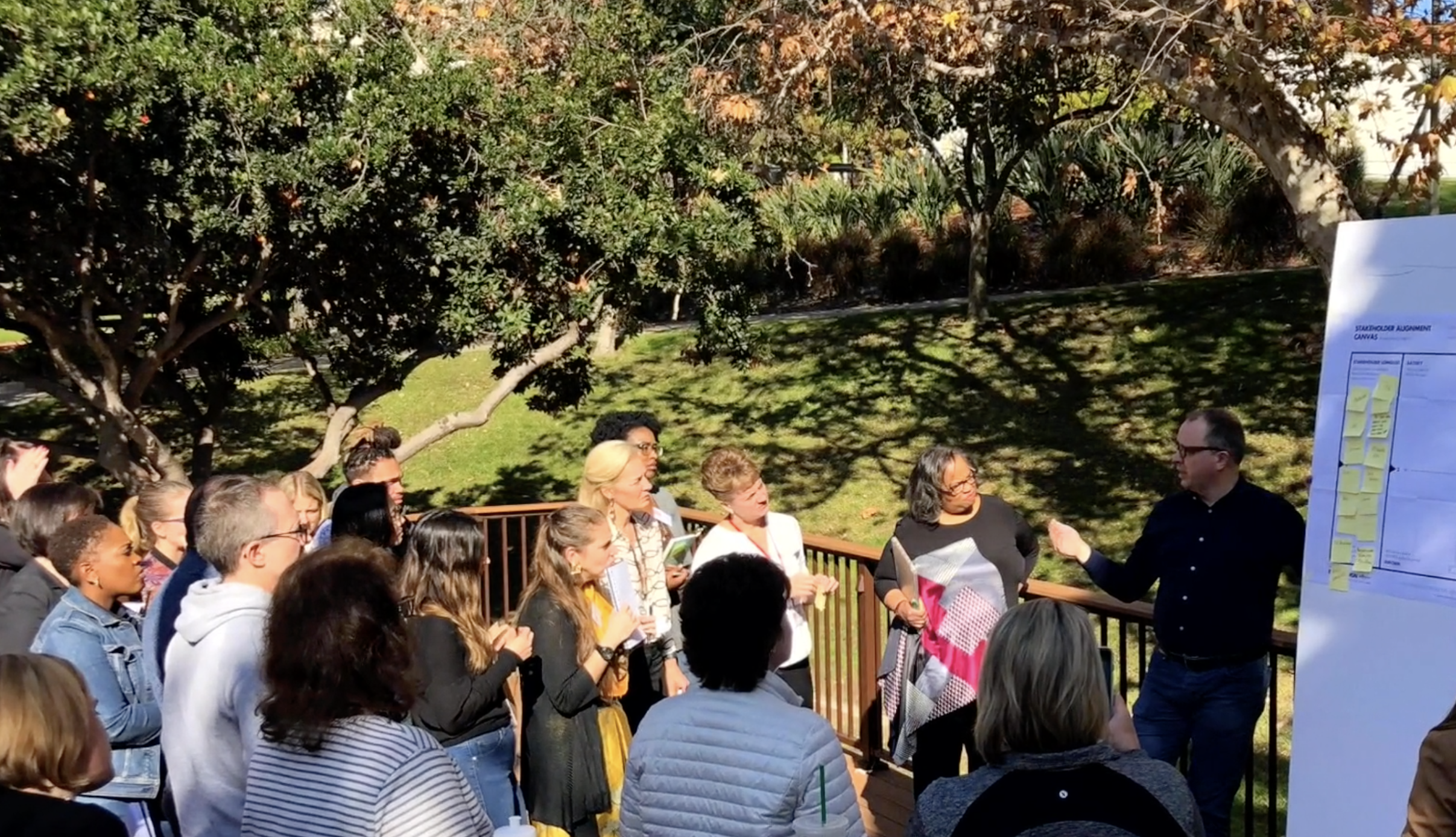 TESTIMONIAL BY ERICA SHONWILER
PARTICIPANTS CAME FROM THESE ORGANISATIONS: