The Event Design Certificate Program is an immersive 3 day training course + 6 month coaching. At the program you learn how to apply design thinking with the #EventCanvas, facilitate your team through the process and articulate the way your event creates value strategically or just approach events in a different way. Analysing stakes, design and prototype with like minded peers using the #EventCanvas as a visual language for events.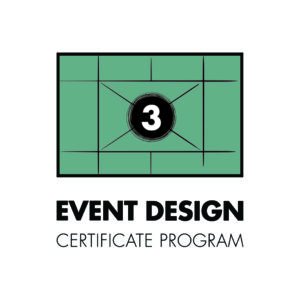 WHAT DOES THE PROGRAM INCLUDE?

The Event Design Certificate Program EDC Level 3 of Mastery to become a CED – Certified Event Designer includes:
- the full EDC educational program and
- refreshments and lunch during the program and course materials, such as pens and post-its, and canvasses (for in-person participants only)
- 6 months of coaching after the EDC program as well as
- access to the Event Design Online collaboration tool to complete your Event Design Project.
- a copy of the Event Design handbook and a (digital) Event Design facilitation kit (for live online participants only)
- access to the EDC online training community and learning platform for 6 months.
For onsite programs, travel and hotel accommodations are to be booked by the participants individually.
THE NUMBERS SPEAK FOR THEMSELVES:
0
CERTIFIED EVENT DESIGNERS
0
IN THE PROCESS OF BECOMING CED
0
NPS SCORE (5 YEAR AVERAGE)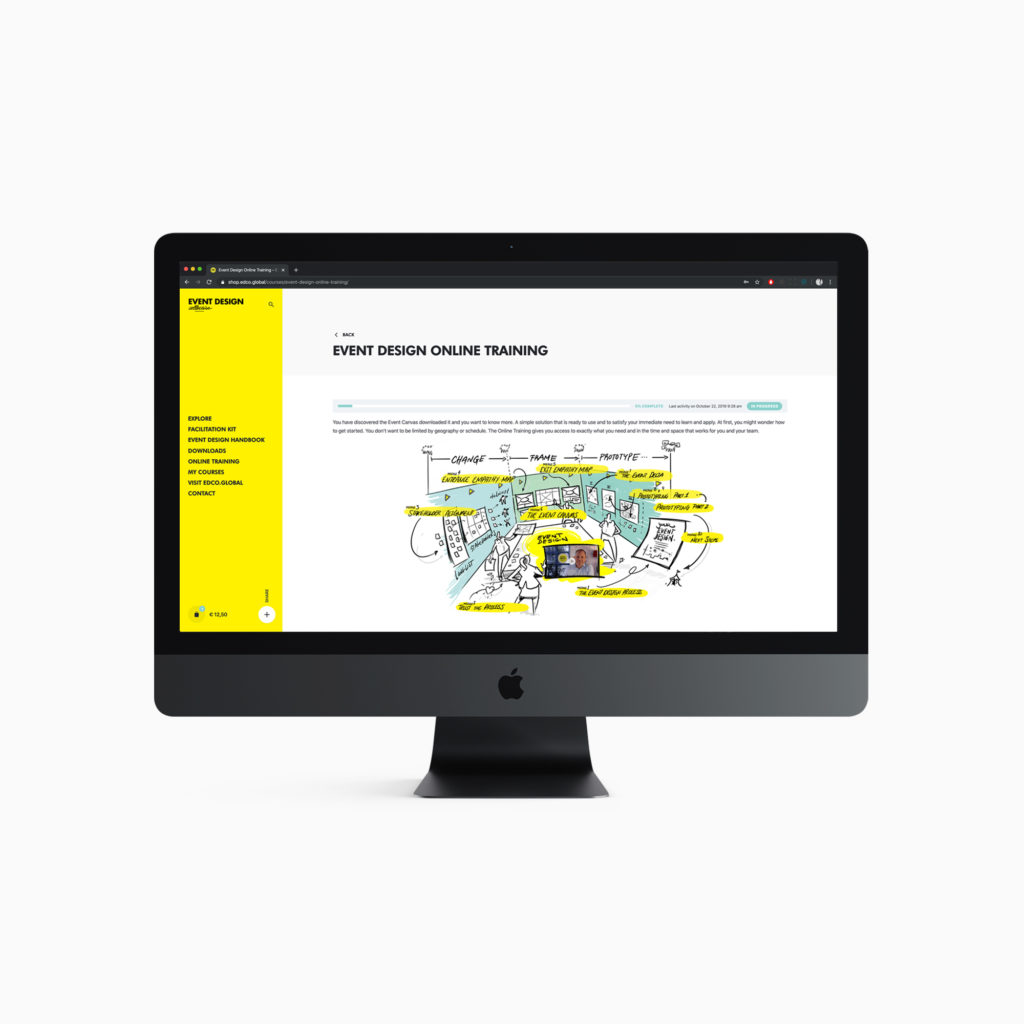 AND MORE

Duration = 24 hours (equivalent to 3 training days)
Investment = The Event Design Certificate Program investment includes the complete enrolment in the EDC Certificate Program and 6 months of coaching until completion of the Event Design project.
The EDC registration fee for 2022 is € 2750 and details are mentioned in the registration system.
MPI Meeting Professionals International members can claim a unique discount at the time of registration with proof of current membership. Your membership number will be used to validate your discount.
PARTICIPANTS CAME FROM THESE ORGANISATIONS: